HartLogic is an entrepreneurship platform. We support entrepreneurs through Foundation, Enterprise, and Pranala. HartLogic Foundation rises in the context of philanthropy to provide fair opportunities by building a sustainable ecosystem, program, and initiatives. HartLogic Enterprise supports business with incubator, consulting, and ventures. Pranala, super application that provides a centralized service for entrepreneurs by HartLogic.
HartLogic has the vision to support entrepreneurs around the world. With the mission of creating new connections, enabling collaborations, improving personal skills, providing knowledge, and building companies. "Kita Wujudkan, Sekarang." is the HartLogic tagline which is the basis for Hartroopers in carrying out all activities. As an entrepreneurship platform, HartLogic helps entrepreneurs to start, launch, develop, sustainable, and expand because everything we do is driven by this question: How can we provide the best support for entrepreneurs?
Kita Wujudkan, Sekarang.
HartLogic Foundation
Impact of Entrepreneurship
HartLogic creates fair opportunities without taking personal advantage.
HartLogic Foundation registered under the name
HaLo Bantu Dunia Foundation.
HartLogic Enterprise
Building Entrepreneurship
HartLogic supports business by
Incubator, Consulting, and Ventures.
HartLogic Enterprise registered under the name of
PT HartLogic Bangun Indonesia.
"Entrepreneurship is not just a business. If all businessman is an entrepreneur, then they will make a sustainable one and support equal opportunities for everyone.
Since its establishment, HartLogic has been aimed at supporting entrepreneurs.
We are an independent organization with independent finance, uphold justice, care about intellectual property, do not use confusing definitions, and believe that entrepreneurship is more than business.
Entrepreneurship means always innovating to survive, spending hours on what you believe in, and most importantly remaining steadfast in motivating yourself while enjoying the process of solving challenges to realizing that dream."
– Bernhart Farras, President of HartLogic
Pranala
A Super App for Entrepreneur
HartLogic form a centralized super app to provides single access.
Personal Assistant
Helping you to reach your goals with no hassle.
Updated Information
Always updated with things that are happening in the world.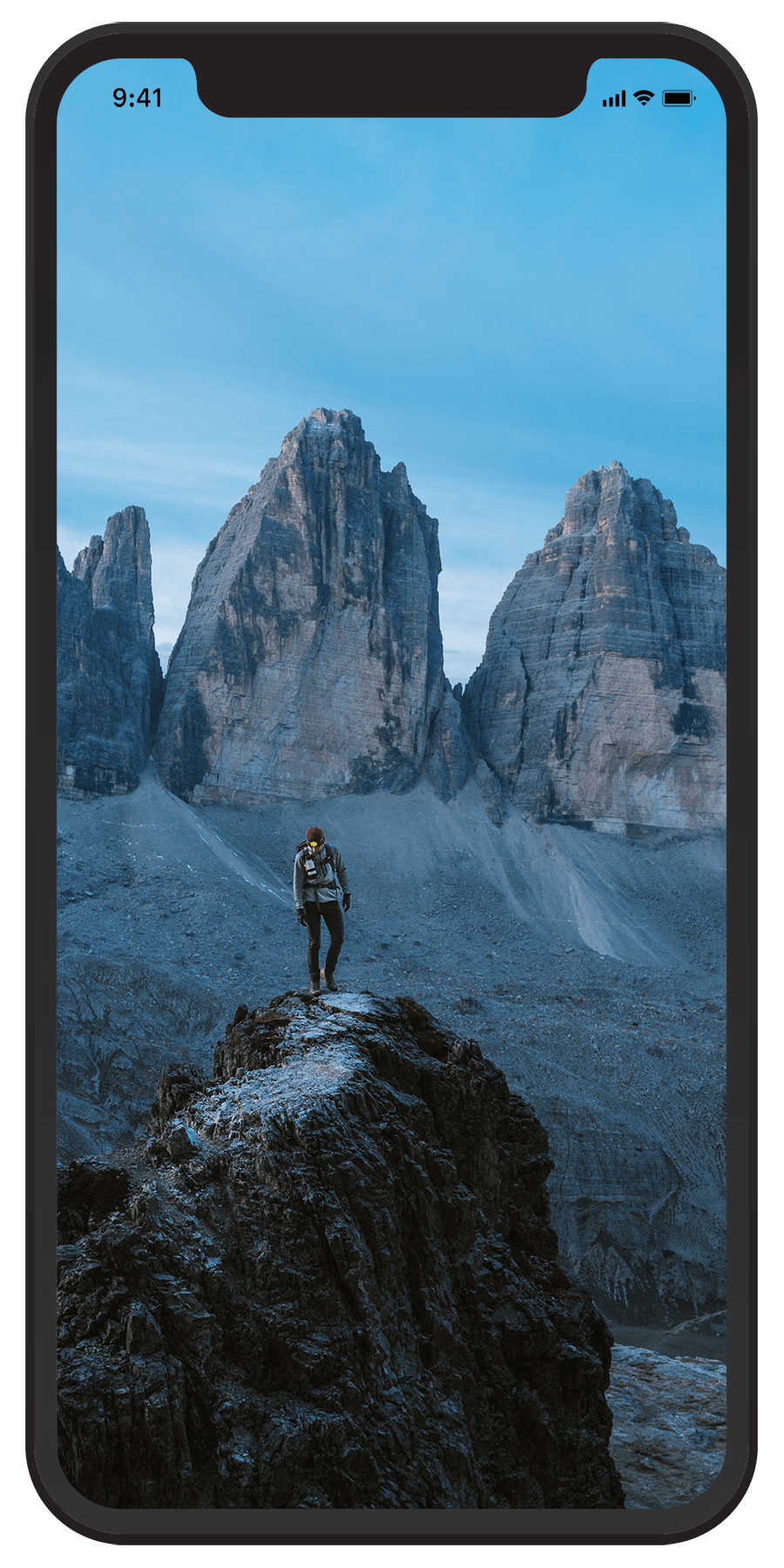 Basic Needs
Buy / rent / sell / subscribe any product & service.
Internet Services
Enjoy the ease of interacting in the digital world.